2017 Baseball Manitoba and Western Canadian Baseball Association 15U AA Champs
Congratulations to the La Broquerie 15U AA team for capturing both the Provincial and Western Canadian Baseball AA championships.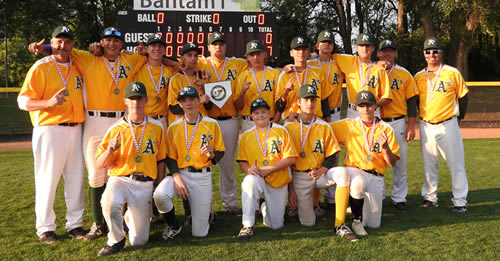 Niverville - U11 Provincial "A" Champions
Congratulations to the Niverville U11 team for capturing the Provincial "A" Championship July 7-9 in Reston.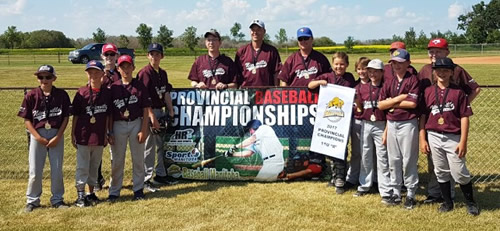 Carillon Fall Baseball Program
ALL PLAYERS INTERESTED IN A PARTICIPATING IN THE FALL BASEBALL PROGRAM MUST REGISTER ONLINE BEFORE ATTENDING.
Online registration is our only source of knowing who is in the program, therefore is important to get program info to players/Parents. If you have questions on the program contact Curt Brandt at c2zbrandt@gmail.com
Carillon Minor Baseball is RBI Approved!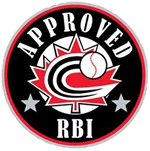 Baseball Canada is pleased to announce that Carillon Minor Baseball (Manitoba) is the 18th minor baseball association in Canada to become RBI Approved (Reaching Baseball Ideals).
Carillon is the fifth minor baseball association in Manitoba to achieve the designation joining Red River Valley, Winnipeg South, North Winnipeg and St. James Assiniboia.
"We believe Baseball Canada, Baseball Manitoba and Carillon Minor Baseball have improved baseball for our young athletes," said association president Louis Cote. "To be able to get recognized by our governing bodies goes a long way to showing our representation how well things are going as well as some outstanding public relations opportunities to get more kids involved in sport and baseball."
Click here to view the full article by Baseball Canada
X